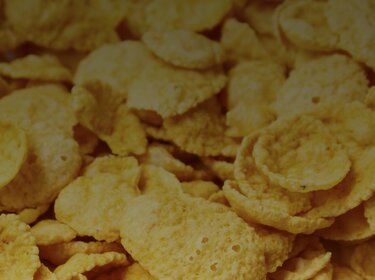 Foodstuffs
Process food safely and efficiently
Process food safely and efficiently
The food industry is responsible for supplying the rapidly growing world population. In addition to the requirement for ever faster preparation of products, the highest quality as well as hygiene standards must be met at the same time. To ensure the protection and complete enjoyment of the end consumer, a high level of understanding of the markets and their challenges is required.
With Allgaier's solutions, customers benefit from proven methods for processing foods such as sugar, starch, milk powder, grains, spices and many more safely and efficiently with full flavor as well as top quality. At the same time, the individual challenges of customers are considered and economical, holistic (system) solutions are offered.
Allgaier machines and plants offer decades of expertise and experience in the food industry. First and foremost, this includes the Sizers of the core brand Mogensen as well as the Tumbler and Vibration Screening Machines, Disc Dryers and Dispersion Dryers of the core brand Allgaier. Get more information on the competence and product pages or contact the experts directly to tackle your challenges together with you!
We process the following materials
Cacao

Cereals

Chocolate

Citric acid

Coffee

Coffee granulates

Dextrose

Flavours

Flour

Gelatine

Lactose

Milk powder

Potato granulates

Potato starch

Rice

Sea Salt

Sodium chloride

Spices

Sugar

Table salt

Tapioca strarch

Tea

Tobacco

Wheat starch
What would you like to do?