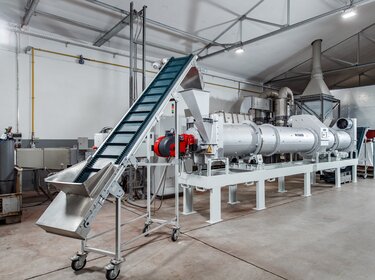 Technical Center
Custom-tailored expertise to match your specific needs
Technical centers should always be viewed as the link between laboratories and mass production. They are an indispensable part of a company's successful operations, which is why Allgaier Process Technology offers supervised test rigs at various locations.
The Allgaier Process Technology division's technical centers continuously run test series and hands-on tests in order to optimize both processes and products, making it possible to simulate later production operations under controlled operating conditions. Within this context, technical center team members use customers' actual materials to optimize process parameters for later production at large-scale facilities. They then conduct thorough analyses and prepare detailed reports to ensure that machines and systems designed to operate in a manner that not only meets their specific needs, but is also be optimal for real-life conditions.
This means that, in many cases, the tests are a prerequisite for the systems being planned. Moreover, demo tests can serve to convince prospective clients of the opportunities and performance capabilities offered. It is also important to mention that absolute confidentiality is always guaranteed for all tests – especially in the case of new research and developments projects.
The extensive expertise and experience obtained from over 45,000 specific real-life applications have been successfully incorporated into the Allgaier Process Technology division's testing facilities, making these facilities an indispensable part of the work involved in developing customer-oriented, innovative solutions.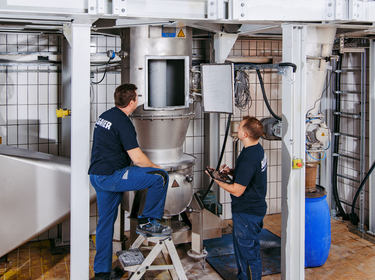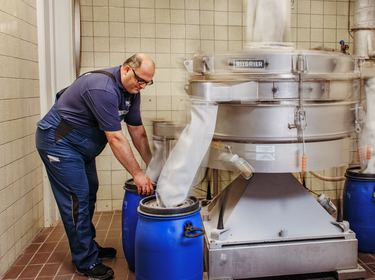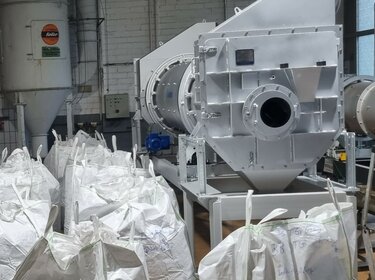 Your individual contact person and downloads
Contact
Fredrik Mogensen AB
Contact
Allgaier Mogensen S.L.U.
Manuel Sebastián de la Sierra