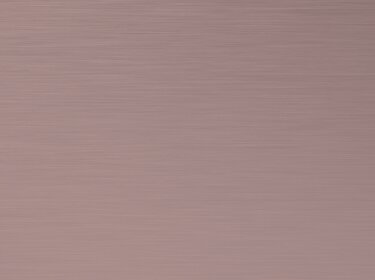 Mozer 
High-quality and high-performance drying and cooling systems
Mozer is part of the Allgaier Process Technology business unit, along with the Allgaier, Mogensen and Gosag brands. With its comprehensive know-how, the business unit is the preferred contact in the field of bulk material processing.
Mozer is considered a pioneer in the development of high-quality and high-performance drying and cooling systems. Allgaier manufactures Drum Dryers/Coolers based on the Mozer system, which stands for unbeatable quality and performance worldwide. The innovative systems are used in the stones and soil, chemicals, mining, ceramics, waste/recycling and plastics industries, among others.
The product portfolio includes pure Drum Dryers, Cooling Drums as well as Combined Drum Dryers/Coolers and other combined systems such as, Drying/Cleaning, Drying/Shredding, and Drying/Separating.
Our solutions
Product filter
Indirectly Acting Rotary Drums
Stones and Soil
Chemicals
Metallurgy
Ceramics
Minimal process costs
High efficiency
Robust design
High safety
Filter by: Type of drying
No results for the set filters
Your individual contact person
Allgaier Process Technology GmbH
Ulmer Straße 75, 73066 Uhingen, Germany
Allgaier Process Technology Inc.
8190 Beechmont Ave., Suite 150 | Cincinnati, Ohio | 45255 USA
Almo Engineering GmbH 
Pummerinplatz 1, TIZ C8, A-4490 St. Florian, Austria
Allgaier Process Technology SARL
Le Mathis, 204 Avenue de Colmar, 67100 Strasbourg, France