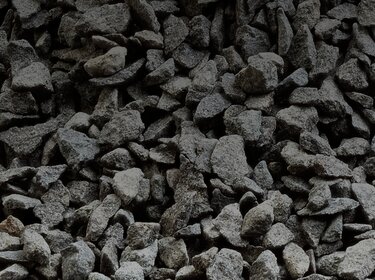 Stones and soil
Efficient and reliable extraction of essential mineral resources
Efficient and reliable extraction of essential mineral resources
Stone and earth raw materials comprise a wide range of mineral resources that are needed for the manufacture of many products in our everyday lives. They are used in particular in the construction and building materials industry, but also as basic materials in other branches of industry.
Important success factors in the processing of stones and earths are low production costs, reliable and durable machines, and inexpensive and readily available spare parts.
Allgaier offers proven methods for refining raw materials such as natural stone, clay, lime, gypsum, sand, gravel and many more efficiently and in high quality. As a solution provider, individual requirements are taken into account and economical complete solutions are worked out.
With its machines and plants, Allgaier offers decades of expertise and experience in the stone and earth sector. These include, first and foremost, drum and fluid bed dryers, tumbler screening machines, sizers, separating tables and optical sorting and sand washing systems. Get more information on the competence and product pages or contact the experts directly to tackle your challenges together with them!
We process the following materials
Aluminium oxide

Bauxite

Bentonite

Calcium carbonate

Clay

Clay

Dolomite

Foundry sand

Granite

Gravel

Gypsum

Kaolin

Lime

Lime gravel

Magnesite

Magnesiumoxide

Marble

Pearlite

Pumice stone

Quartzite

Sand

Silica

Silica sand

Slate
What would you like to do?