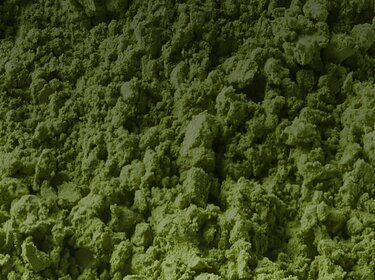 Chemicals
Reliable processing of chemicals under the highest safety standards
Reliable processing of chemicals under the highest safety standards
The chemical industry is one of the most important branches of industry in Germany. It gives rise to new materials and technologies. Chemical goods are used and processed in almost all branches of production. Nevertheless, the requirements for processing chemical materials are very high.
Allgaier's innovative solutions deliver end products of consistently high quality. In the process, the chemicals are handled with the necessary care and all safety standards are met. As a solution provider, individual requirements are considered and economical complete solutions are worked out.
With its machines and plants, Allgaier offers decades of expertise and experience in the chemical industry. These include, first and foremost, Dispersion, Fluidized Bed, Drum and Disc Dryers as well as Tumbler Screening Machines and Sizer. Get more information on the competence and product pages or contact the experts directly to tackle your challenges together!
We process the following materials
Acrylate capsule

Ammonium nitrate

Calcium chloride

Calcium phosphate

Carbonates

Citric acid

Ethylenic urea

Fertilizer

Lithium carbonate

Lithium hydroxide

Magnesium chloride

Magnesium sulfate

NPK

Pesticide

Pigments, suspension

Polycarbonate

Silicon powde

Super absorbent polymers

Titanium dioxide
What would you like to do?